Your own personal travel design service, we craft, curate & cultivate bespoke travel stories & experiences that get to the heart of who you are. We exist to create, connect & indulge. Alleviating the laborious undertaking of endless research & planning & replacing it with that trustworthy, well travelled, globetrotter friend that knows you & what you like…..that's us by the way!
With our vast global knowledge of some of the most off the beaten path destinations & remote regions, as well as being able to shape a new viewpoint to many popular & well loved countries & cities, teamed with the importance we place on nurturing strong local relationships. Each trip with us, whether for the first time, or returning to a destination for the 10th time, will always be incredibly connected, culturally immersive & as if being experienced for the very first time.
The place you lay your head, should support in enhancing your travel story. Our handpicked & personally experienced luxury boutique hotels & unique accommodation offerings create an authentic, elevated experiential space, reflective of the destination you are in.
As a Halal or Modest traveller, you can often feel as if some destinations are restrictive when it comes to your cultural & religious needs & practices. Thus you discount them for discovery. But the world should always be your oyster & that's why we have worked tirelessly to create a strong global halal infrastructure.
Modest travellers can be confident in the knowledge that we can design your travel & put in place all female staff & an on-ground female chaperone if needed. Boutique hotels & unique luxury accommodation offerings have been selected for their high levels of privacy. While cultured connections & experiences have been crafted with you in mind.
You shouldn't feel limited when you travel. We place great importance in crafting travel that allows you to move freely, while feeing like you are home away from home.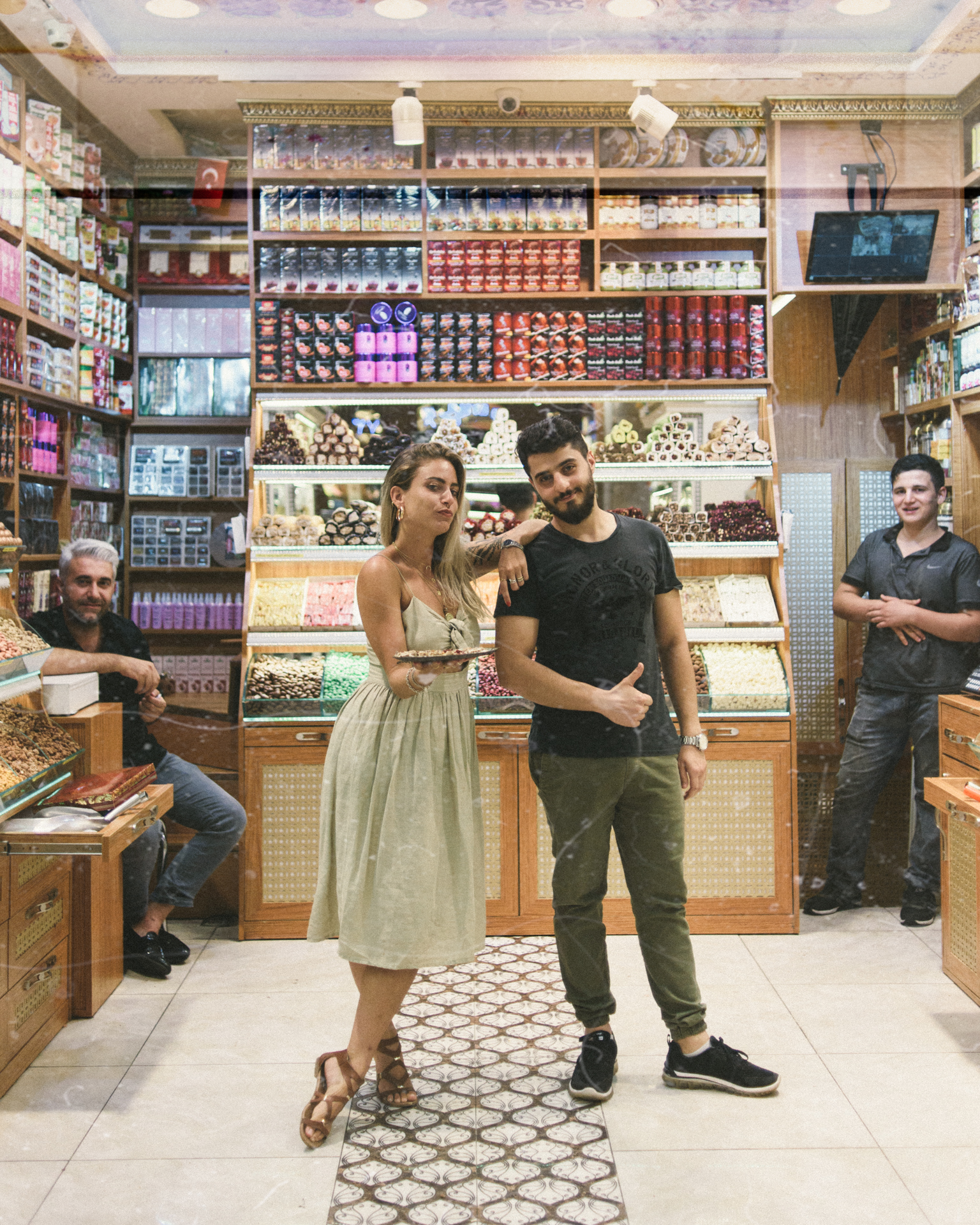 Culturally Connected Experiences
Each destination we choose is a story we want to tell. A story waiting for you to immerse yourself in, to explore with an open mind & heart. A story where you can find yourself & emerge with a gained perspective. Each destination is specially crafted to bring the traveler experience & opportunity like they've never had before.
We give you access to some of our own personal network, connecting you with our global friends, opening our travel black book so you can not just see the world, but feel & experience the very best of its people.
We live to revolutionise. We curate specifically to your needs. Whether that's healing of the mind, strengthening of the body, or reconnecting of the spirit. The backdrop is your choice. We carefully craft a plan best suited to help you meet your personal goals, giving you the best people & tools to do it.
From our in depth pre-assessments that go beyond the scope of most physicians. To the design & unique identity that each retreat possess, No longer are you limited by loving a destination but knowing that it doesn't provide the Fitness, Health & Wellness offerings that you require. We cultivate everything from infancy so you can have the very best of both.
Wanting a bespoke wellness activation or retreat for yourself or your community? Have a wellness project that requires a little sprinkle of magic? Then we are your ultimate wellness curators, possessing the access, knowledge and design experience to cultivate something truly bespoke and beautiful for you and your guests.